Looking for a Great Sound?
Warm, Knowledgeable, Sincere, Sensual
Marie Lenay Rogus offers exceptional voice-over results from her professional San Diego recording studio.
As an actress and voiceover professional, Lenay is available for many different types of voice projects: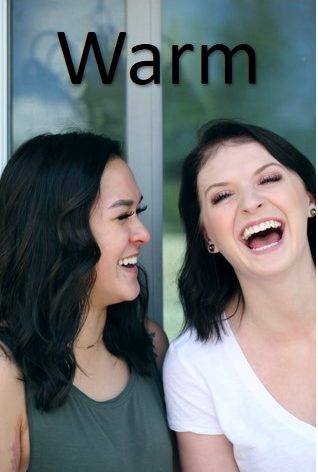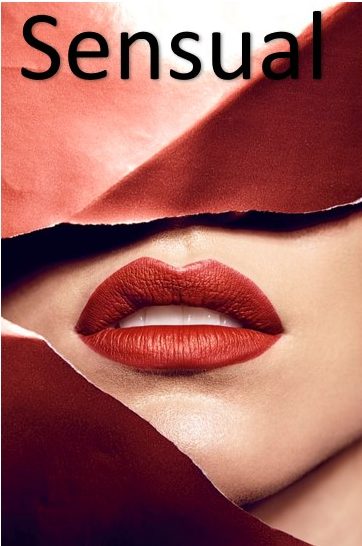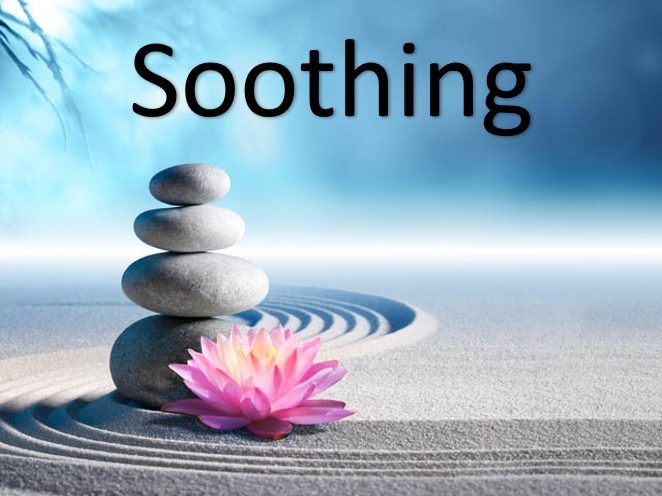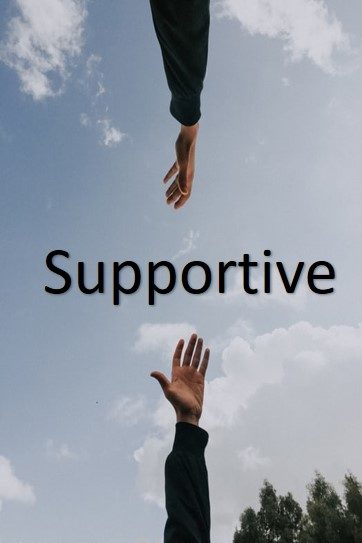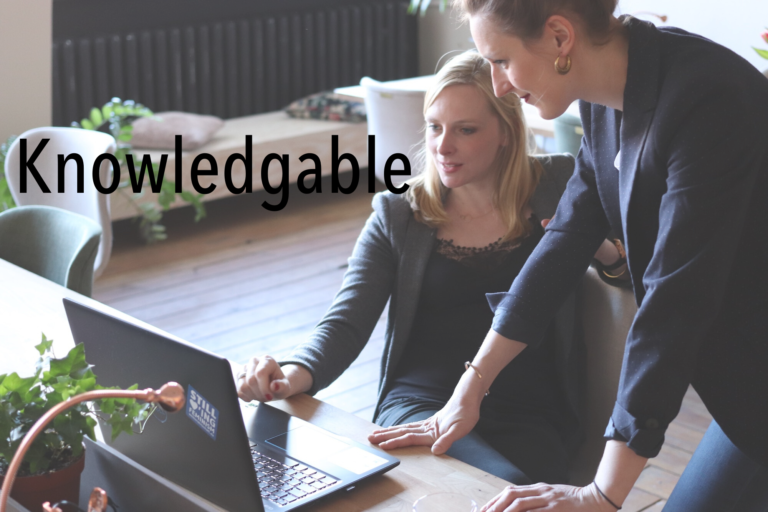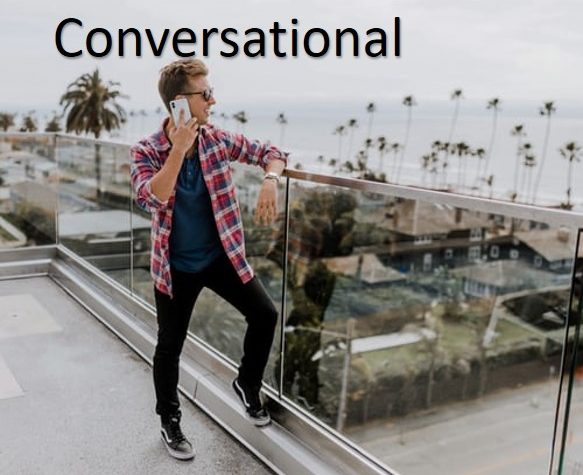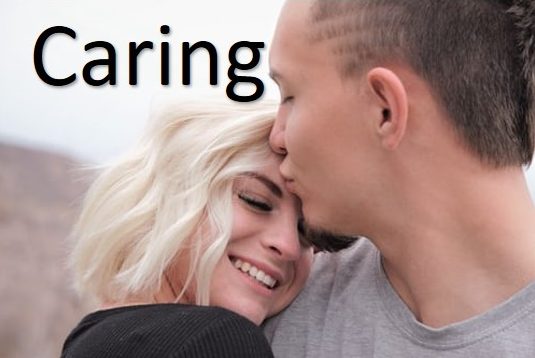 SAG-AFTRA Member
Marie Lenay Rogus has a warm, knowledgeable, sincere, sensual, soothing and funny voice.
Training:
Such a Voice – Voice Over Training 2019
Voice Over Weekly training with James Alburger -one year
Acting training – various teachers in Hollywood
Vocal Opera Training – Lois Chepparo
Acting Experience:
Repertory company in Hollywood for seven years
40 musical performances of each play throughout southern California at all prisons, military bases and some hospitals
Dialects: British, Russian, Brooklyn
Looping – Twentieth Century Fox
Hobbies/Abilities:
Hypnotist, numerologist, metaphysical practitioner, secretary, shorthand, Speaker, Meditation, paralegal
Home Studio
Audition Software with Punch Roll
Presonus audio interface
Electro-Voice RE-20 Cardioid Microphone
Yamaha HS5 Powered Studio Monitors (2)
36 hours of audio engineering training Studio West in San Diego
Interested in working together?
Let's Connect!
Let me know what your voiceover needs are through the contact form! We'll be in touch soon.